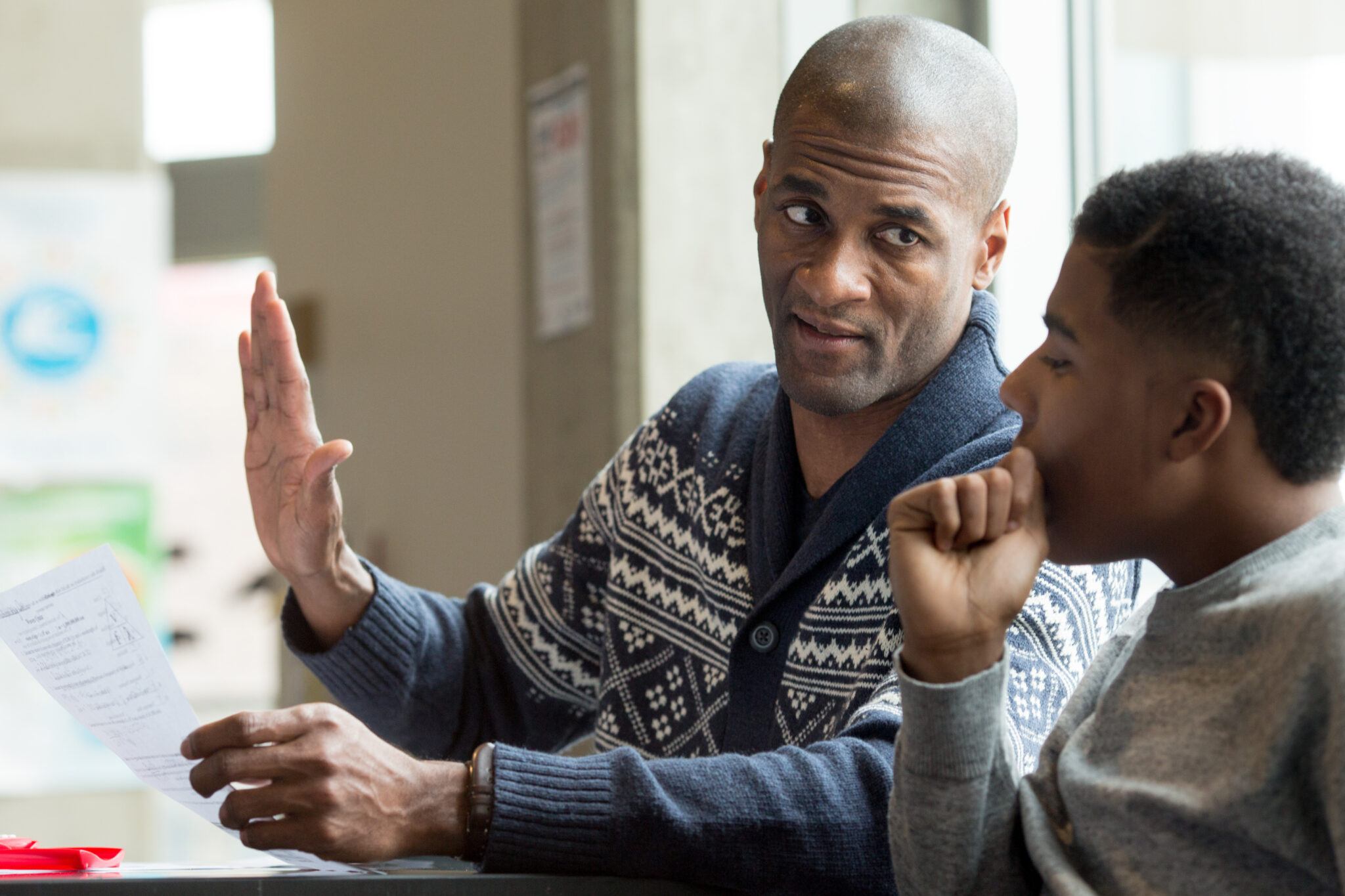 'Avoid hearing screams:' More than 40% of district leaders are managing debates over CRT. Their tactics could help ease tensions over AP African American Studies.
The debate over how schools should teach about race heightened this week when the College Board released a framework for a new Advanced Placement course in African-American studies that reduced some of the content from a pilot version — content...
The pandemic prompted major shifts in public school enrollment and models for learning in the Pacific Northwest and across the...
For Black children, the public education system is like a dirty fish tank. They're swimming in toxic conditions like discriminatory...
In 2014, the first public charter schools opened in Washington state. The development led to years of controversy, but the...
At the Center on Reinventing Public Education, we research classrooms, schools, and systems to identify the systemic barriers to equity and excellence for every student and ways to overcome them. We see around the corner, reach across traditional party and sector lines, and craft solutions to problems few have anticipated.
Since March 2020, CRPE has been the go-to source for high-quality research about the threats to student success and equity posed by the COVID-19 pandemic as well as the innovations that have emerged out of the crisis.